Find out which services are right for you with our free home care assessment
Cherished Companions offers a variety of home care services
As an excellent alternative to a skilled nursing or assisted living facility, home care services are there for you for just about anything you need. Depending on what exactly your loved one's needs are, home care and caregiving services are available 24-hours a day or part-time.
Personal care
Help with bathing
Washing hair
Toileting assistance
Incontinence care
Getting dressed
Homemaking
Help with cooking and clean-up
Errands
Transportation
Light housekeeping
Laundry and changing linens
Companionship
Assistance with attending religious services
Reading
Playing games and cards
Art projects, and other hobbies
Personal Assistance
Medicine reminders
Transportation to and from medical appointments
Ambulation and mobility assistance
Live-In Care Services
24-hour, overnight and even live-in care for seniors and disabled adults
Highest level of quality care with affordability in mind
Comfort of knowing their loved one is cared for at all times
Home care with heart

You're not in this alone. We are here to support your needs and provide resources.
Guide to Home Care
We know that your loved one's heart is at home. Remaining independent may have become a little challenging, and that's where home care can help. In this guide, we are going to share with you the complete ins and outs of home care.
Ways to Pay For Home Care
We understand you may have questions about how to pay for home care services. This helpful guide covers the various financial options you have that can include long-term care insurance, reverse mortgages, home care loans, Medicaid and Medicare programs.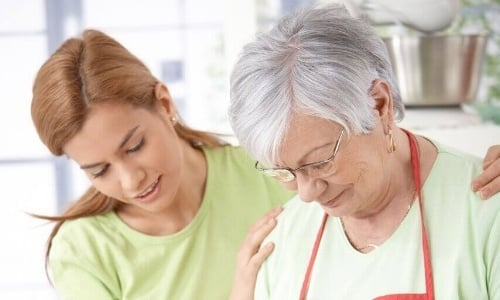 Guide to Becoming a Caregiver
Caregiving is a rewarding profession that provides assistance and support to aging adults, disabled persons or those in recovery who are in need of physical, practical, emotional and sometimes medical assistance. This guide can help you discover if caregiving is right for you.